The Ultimate Travel Companion: Why an Attractive Traveler's Cup Makes the Perfect Gift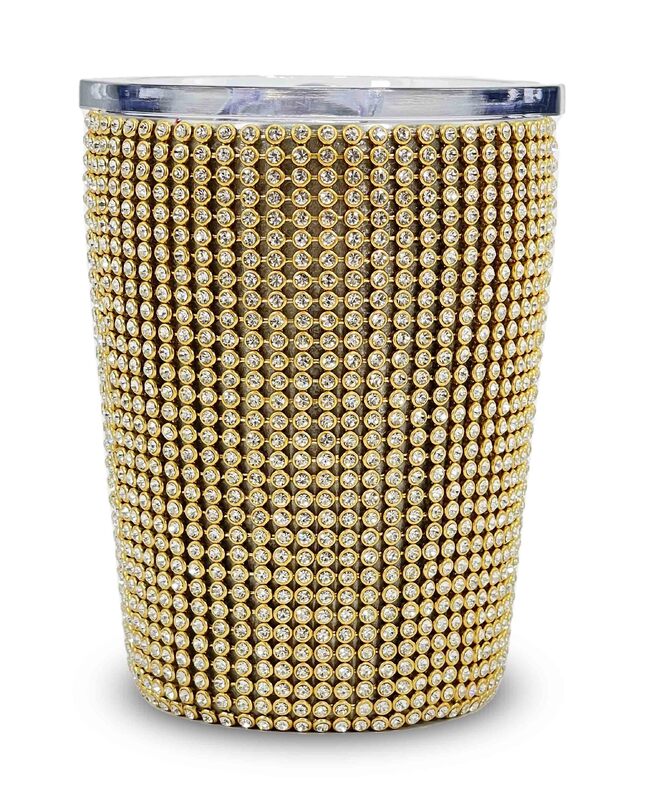 Travelling has become an increasingly popular pastime in recent years, with more and more people stepping out of their comfort zones and exploring new destinations. According to the World Tourism Organization (UNWTO), international tourist arrivals reached 1.1 billion in 2019, representing a 4% increase compared to the previous year.
"Venturing beyond the familiar confines, exploring the world unfolds a tapestry of experiences, enriching the soul and broadening perspectives in ways nothing else can," says Shaun Stephens, a travel bud and live event streaming specialist at Loghic Connect.
Whether for your best friend who's always on the go or your family member who loves outdoor adventure, an attractive traveller's cup is perfect for anyone who enjoys a good cup of coffee or tea while on the move. With various colours, designs, and sizes available, you can find the perfect cup to match any personality or lifestyle.
Practicality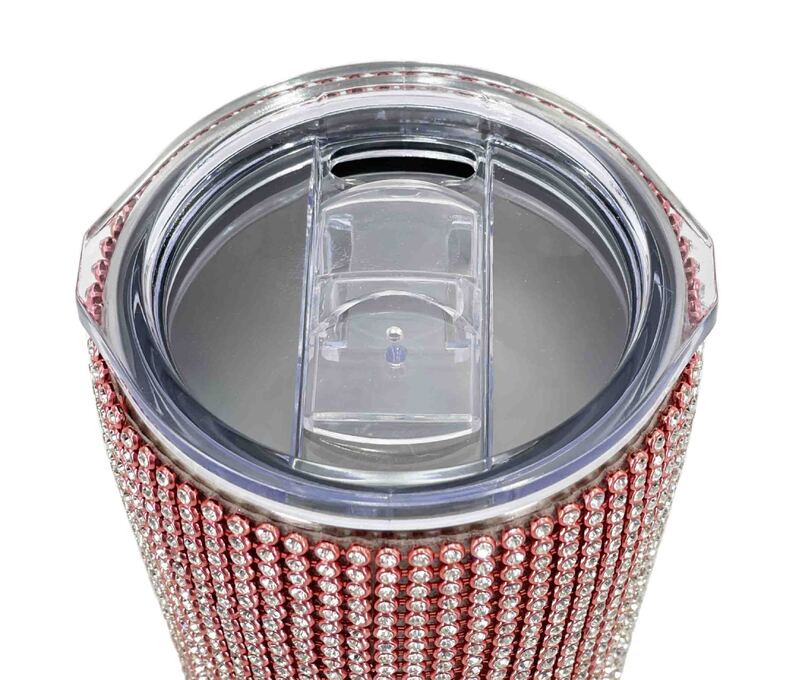 With a traveller's cup, you can always have your favourite beverages at your desired temperature on the go. Whether it's a piping hot coffee or a refreshing cold drink, these cups are designed to keep your beverage at the same temperature for an extended period.
Perfect for those always on the move, these cups are typically made with double-walled insulation, which helps keep heat or cold inside the cup. The innovative design ensures that your drink stays at the perfect temperature, no matter what kind of day you're having. With a traveller's cup, you can enjoy your beverages precisely how you like them, anytime, anywhere.
Aesthetic Appeal
In a world where every moment matters, an aesthetically pleasing traveller's cup can elevate an ordinary journey to an extraordinary one. A traveller's cup is no exception. Countless design options are available, from minimalist and sleek to vibrant and eye-catching.
An attractive cup serves its practical purpose and adds style and personality to one's adventure. It gives travellers a sense of ownership over their travel experience, and the simple act of sipping from a well-designed cup can bring joy and satisfaction to one's travels.
Sustainability
As environmental consciousness grows, more travellers consider their impact on the planet. A study by Booking.com revealed that 73% of travellers are more likely to choose accommodations that implement eco-friendly practices, including reusable or recyclable products.
One of the ways travellers can contribute to a greener lifestyle is by using an eco-friendly traveller's cup. These cups are designed with sustainability in mind, often made from sustainable materials like bamboo or recycled plastic.
Some cups even have features like double walls or leak-proof lids that make them convenient and environmentally responsible. Travellers can do their part in reducing waste and protecting our planet by swapping out disposable coffee cups for a reusable and eco-friendly option.
Savour Every Journey In Style With A Traveler's Cup
A traveller's cup is more than just a cup. It's a cherished travel companion that will accompany and inspire journeys for years.
At IOco Gift Designers, our collection of Traveler's Cups and eco-friendly products will leave a lasting impression on your loved ones. From stylish designs to sustainable materials, we've got the perfect gift for every travel enthusiast.
Contact us today to explore our range of customisable options and discover how IOco Gift Designers can help you create thoughtful and eco-conscious gifts. Let us elevate your gifting experience and make a positive impact on both the recipient and the planet!