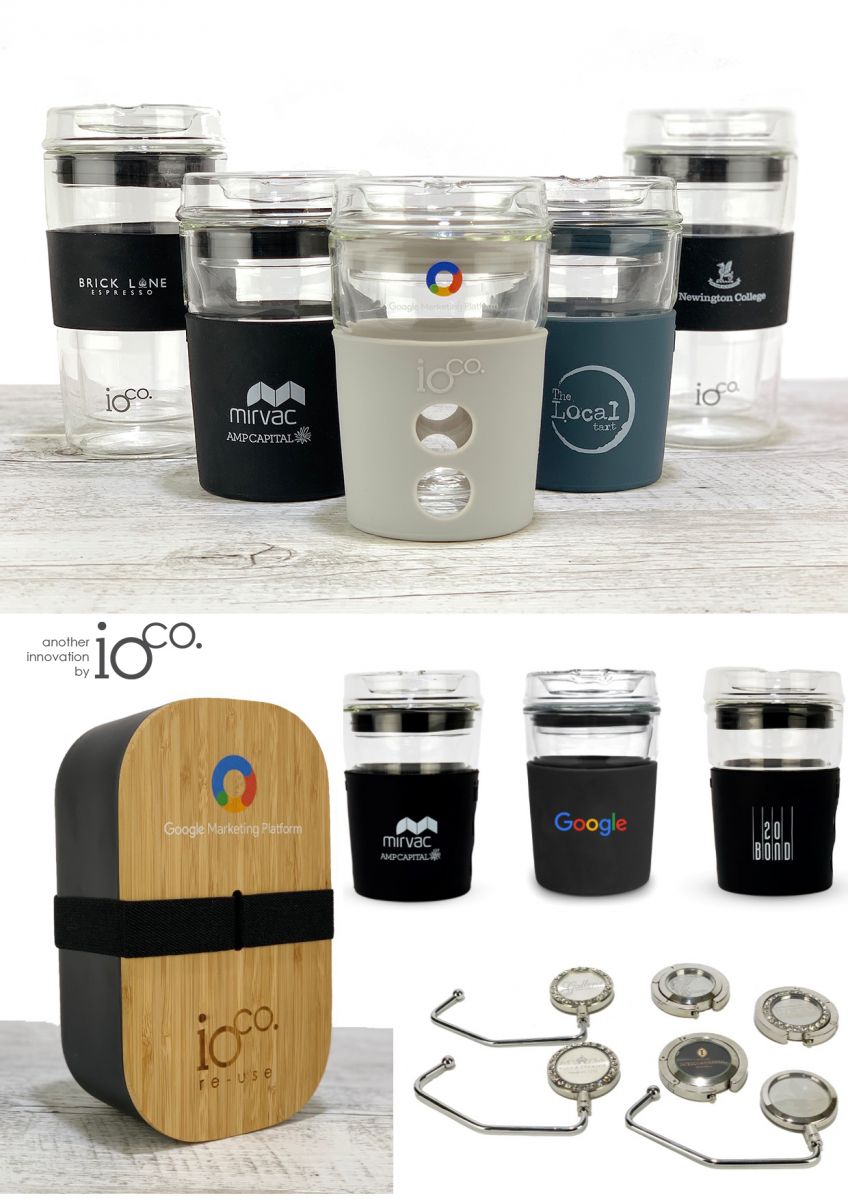 Welcome to IOco Gift Designer Promotions.
Most of the IOco ranges can be customised with your logo. Quantities start as low as 20 units with economical pricing starting at 100 units and further reducing up to 20 000 units.
We are constantly evolving our ranges and creating new ones so many companies are choosing to use our ranges for promotional products rather than the 'same old' offerred by many Promo Companies.
Why not Surprise & Delight your customers this year.
Please contact us at Jane@ioco.com.au or call +612 9810 2211 for more information and quotes.