Top Sustainable Lifestyle Tips For Autumn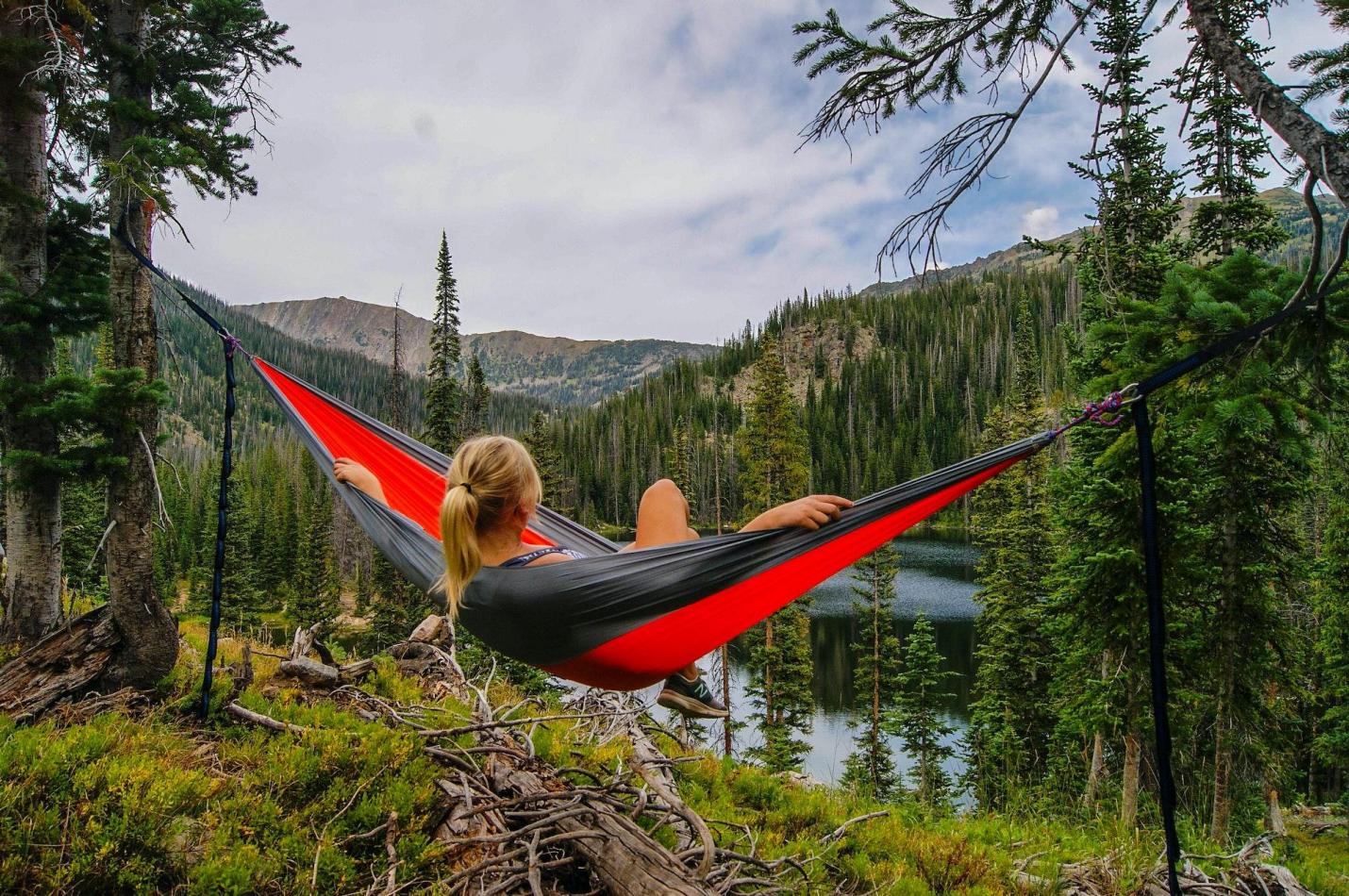 Our society is way too dependent on finite resources. While humanity has made countless technological advancements, we rely heavily on fossil fuels and natural resources for energy, material goods, and food production. This reliance is having a massive impact on the environment.
"The earth is what we all have in common, and our responsibility is to protect it. The degradation of the environment not only threatens our planet's natural beauty but also the future of generations to come," says Ashley Hansen, an environmental specialist at Online Business.
As autumn begins and the days grow colder, it is essential to remember how our lifestyle choices can impact the environment. There are several ways to achieve sustainable living, and participating in at least one goes a long way.
Home And Energy Use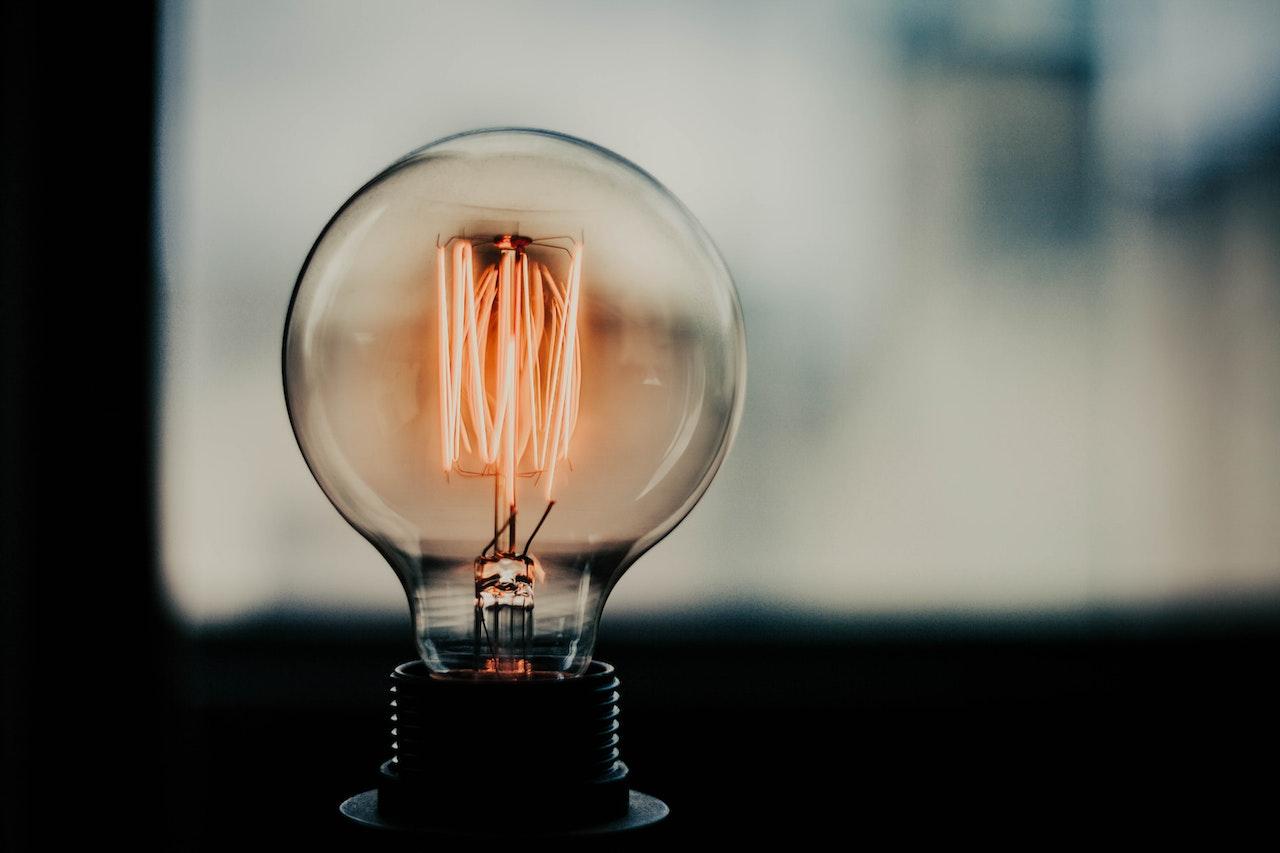 Saving energy doesn't have to be a huge chore. With programmable thermostats, you can easily set your household's temperature to save energy while maintaining a comfortable environment. Also, sealing gaps and leaks around your windows and doors helps to keep warm air inside during the cold months.
Using energy-efficient lightbulbs also helps reduce electricity bills and your carbon footprint. Lastly, another great way to save energy is to hang clothes on a line instead of using the dryer - it is more efficient and gives clothing a fresh smell!
Transportation
When travelling relatively short distances, walking or cycling can be great options if you're looking to reduce your carbon emissions. Not only do they benefit the environment by producing fewer emissions than cars, but they also provide some excellent health benefits.
If you need to travel further away and have no other option but to take a car, consider an electric or hybrid vehicle for your next purchase. It may cost more upfront, but it'll pay off in the long run by keeping our planet healthy and reducing your fuel costs.
Fall Food Choices
Making sustainable food choices this fall doesn't have to be hard! One great way to start is by opting for eco-friendly utensils like reusable straws or compostable sporks. Not only will you reduce your plastic consumption, but you will also support environment-conscious businesses!
Additionally, visit your local farmer's market and stock up on autumn staples like squash, apples, and root vegetables. You get the freshest produce available and can often find locally grown organic produce. Shopping local also has the added benefit of supporting farmers in your area!
Clothing And Fashion
Choosing sustainable fabrics such as organic cotton or hemp for our clothing is an excellent way to help protect the environment. Not only do these natural materials last longer, but they also require fewer resources to produce than traditional fabrics.
Moreover, buying secondhand or vintage pieces is another great way to go green if you want new clothes. If you decide to get rid of any old clothing, donate or recycle them instead of throwing them in the trash! By doing this, we can all help create a slightly greener world.
Small Changes, Big Impact
At IOco, we are committed to reducing our carbon footprint and protecting the planet for future generations. Join the eco-friendly movement with our sustainably sourced, biodegradable, and environmentally friendly products.
Contact us today to learn more about how we can work together to create a greener future for all, and let us help you make a difference by choosing our eco-friendly products. Together, we can make a positive impact on the planet!