Sustainable and Stylish: The Eco-Friendly Appeal of Gifting an Attractive Traveler's Cup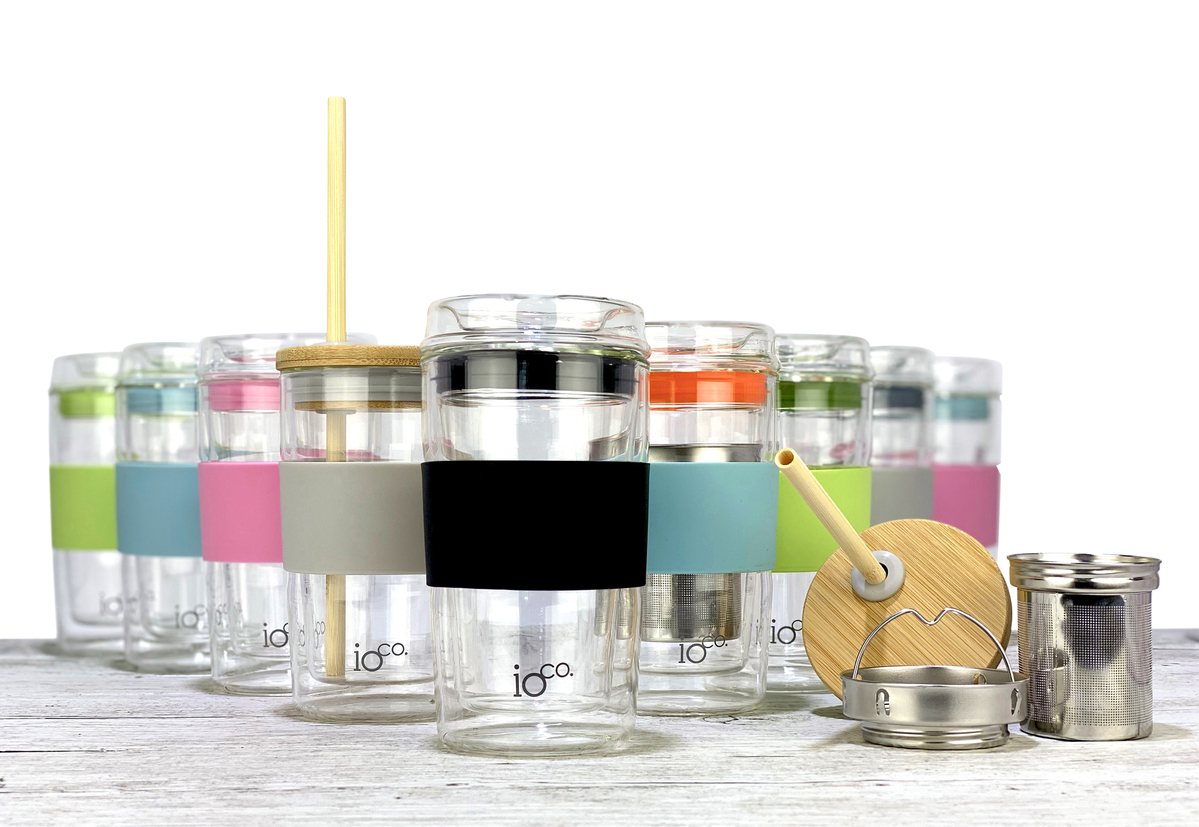 Traveller's cups are containers people use to carry their beverages while on the go. These cups come in various shapes, sizes, and materials, but the common denominator is that they are designed to be portable and environmentally friendly.
"Over the years, there has been a growing interest in sustainable and eco-friendly alternatives, and traveller's cups have become popular," says Shane Perry, a market trend specialist and small business loan provider at Max Funding.
Beyond personal use, the eco-friendly appeal of gifting an attractive traveller's cup to family or friends has become a trend, promoting a sustainable and earth-friendly lifestyle.
Environmental Impact Of Disposable Cups
It may shock you that our global consumption of disposable cups is estimated to be around 16 billion every year. And that's just the tip of the iceberg regarding these single-use cups' negative environmental impact. The consequences are far-reaching, from producing cups using non-renewable resources to the pollution caused by their disposal in landfills and oceans.
Advantages Of Traveler's Cups
There are many advantages to bringing your cup, not only for the environment but also for your health and wallet. Considering all of these benefits, it's clear that investing in a traveller's cup is a smart choice for anyone who enjoys staying hydrated on the go.
● Durability and longevity
● Versatility and convenience for travel and everyday use
● Leak-proof and spill-proof designs
● Thermal insulation properties for hot and cold beverages
Sustainable Materials And Manufacturing
As we become more aware of the impact of our daily choices on the environment, sustainable materials, and manufacturing practices have become increasingly commonplace. One area where this trend has been particularly noticeable is in traveller's cups. Many manufacturers have started using eco-friendly materials such as bamboo, stainless steel, and glass.
These materials reduce waste and have a longer lifespan than their traditional counterparts. According to a study by The Balance Small Business, using recycled materials in cup production can save up to 88% of the energy compared to using new materials. Choosing a cup made from recycled or recyclable materials is an effective way to impact our planet positively.
Style And Design Options
Traveller's cups are no longer just functional containers for your morning coffee. They have become style statements, with various aesthetically pleasing designs available to suit any taste. Style and colour options, from bold patterns to minimalist finishes, match any personality.
But it's not just about looks - customisation features allow for personal touches like monogramming or adding a favourite quote, making stylish and eco-friendly traveller's cups great gifts for any occasion.
Supporting Sustainable Lifestyles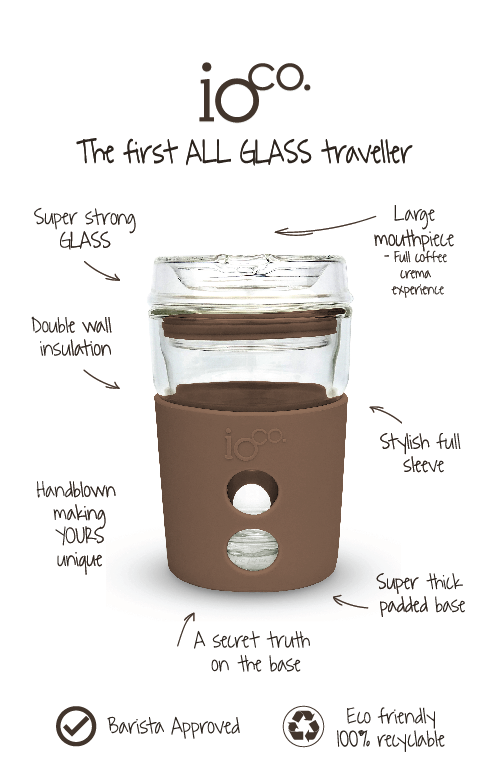 No matter how small, every individual's actions can impact the environment. One way to encourage eco-friendly choices is by gifting traveller's cups. This promotes sustainable habits by reducing waste from single-use cups and encourages conscious consumerism. By using a reusable cup, individuals can make a small change that has a significant impact.
Gift An Attractive Traveler's Cup While Being Sustainable
The eco-friendly appeal of gifting an attractive traveller's cup extends far beyond its stylish design. By choosing traveller's cups as a sustainable alternative to disposable cups, we actively contribute to reducing waste and minimising our environmental footprint.
At IOco GIft Designers, we understand the importance of reducing waste and embracing sustainable practices. With our traveller's cups, you minimise single-use cup waste and promote a greener lifestyle. From sleek stainless steel options to elegant bamboo cups, we offer a variety of designs that cater to different preferences.
Contact us today to learn more and start your journey towards a greener future. Together, we can make a difference!