The Rise of Eco-Friendly Coffee Travel Cups Among Caffeine Enthusiasts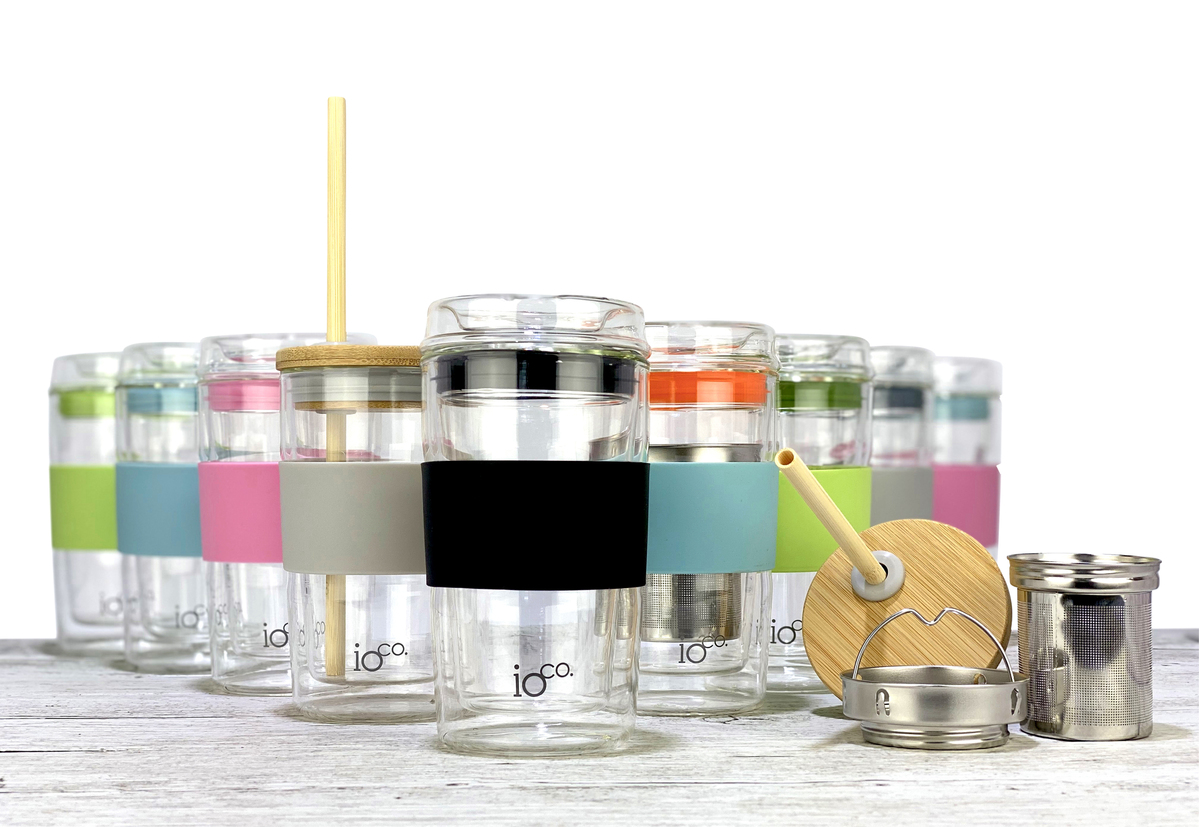 If you're anything like me, your mornings start with that comforting ritual of sipping your favourite coffee.
But here's the catch: the guilt of those disposable coffee cups piling up in your trash, each a little dent in our planet's health. It's frustrating, isn't it?
Knowing that your love for coffee might be contributing to environmental issues. The world seems trapped in a caffeine-fueled cycle, and it's time for a change.
"Disposable coffee cups, once seen as convenient vessels for our favourite brews, have now been scrutinised for their detrimental effects on the planet," says Harvey Griffin, a coffee products specialist at Coffee Machine.
Now, imagine a different scenario.
Picture a world where you can relish your daily dose of caffeine without a side of guilt.
You're sipping your favourite brew from a stylish, eco-friendly coffee travel cup that keeps your drink hot and helps save the planet, one cup at a time.
It's a future where you can enjoy your coffee and feel good about it.
Environmental Impacts Of Disposable Coffee Cups
Disposable coffee cups, though seemingly innocuous, have a significant environmental footprint. These single-use cups, typically made of paper or plastic, are responsible for a multitude of environmental problems:
1. Non-Biodegradable Nature
Most disposable cups are lined with a polyethylene coating, rendering them non-biodegradable. As a result, they persist in landfills for years, contributing to overflowing waste sites.
2. Waste Accumulation
The scale of coffee cup waste is staggering. According to research from the Environmental Research Letters, it's estimated that over 600 billion disposable cups are used annually worldwide. This leads to the clogging of landfills and littering streets and natural environments.
3. Carbon Footprint
Manufacturing and transporting these cups consume vast amounts of energy and resources. This contributes to greenhouse gas emissions, exacerbating climate change.
Advantages Of Eco-Friendly Coffee Travel Cups
As concern for our planet's well-being grows, eco-friendly coffee travel cups have emerged as a sustainable solution. These cups are typically crafted from materials like bamboo, stainless steel, or glass, offering several key advantages:
1. Reusability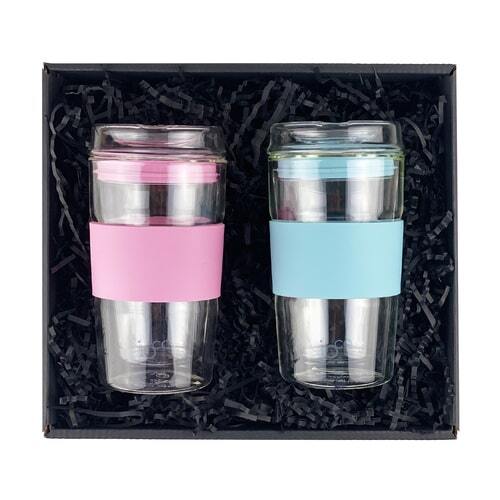 Eco-friendly cups are designed for multiple uses, reducing the need for single-use disposables and curbing waste.
According to a study by the Environmental Impact Assessment Review, reusable cups can prevent an estimated 500 disposable cups per person annually from entering landfills.
2. Energy Savings
Producing eco-friendly cups consumes fewer resources and energy than their disposable counterparts, lowering their carbon footprint.
3. Cost Savings
While there may be an initial investment, using reusable cups can save money in the long run, as many coffee shops offer discounts for customers who bring their containers.
Join the Eco-Friendly Revolution with Coffee Travel Cups
The rise of eco-friendly coffee travel cups among caffeine enthusiasts represents a significant shift in consumer behaviour and a vital step towards a more sustainable future.
At IOco, we are committed to sustainability and eco-conscious living. Our eco-friendly coffee travel cups and gift products are designed to impact our planet while positively delighting your customers and partners.
Whether you're looking for coffee cups that are as stylish as they are eco-friendly or unique gift products that leave a lasting impression, we've got you covered.
Contact us today to discover how our innovative, planet-friendly solutions can help your business thrive while contributing to a greener, more sustainable future.