The Art of Hydration: Aesthetically Pleasing Water Bottles for Every Style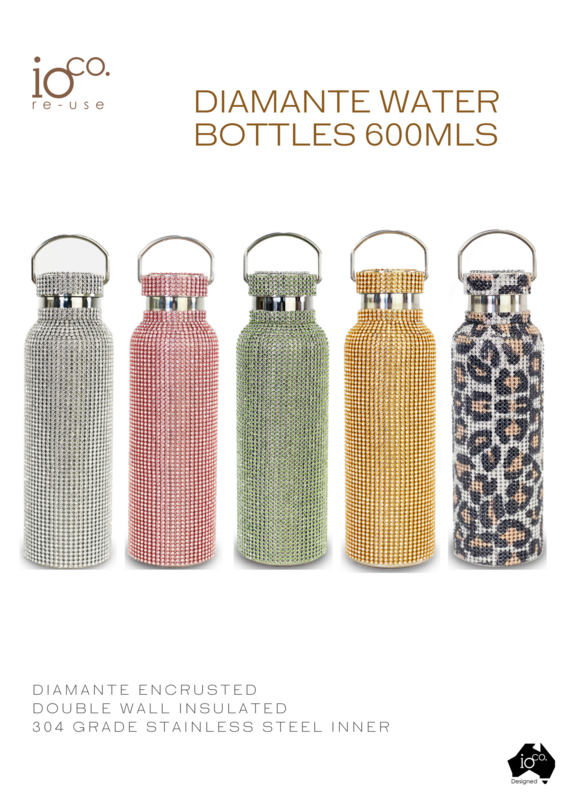 Water is the elixir of life, and staying hydrated is essential. But who said that staying refreshed couldn't be a fashionable affair? In today's world, even the simplest things can become style statements, and water bottles are no exception.
"In a time when personal style and sustainability are more important than ever, choosing a water bottle is not merely a matter of practicality; it's an expression of who you are. Your water bottle can be a fashion accessory, a reflection of your style, and a daily companion in your quest for hydration," says product designer Zoey Magrath from Printing Shop.
Keep reading to explore options and make an informed choice that keeps you sipping in style.
The Aesthetics of Hydration
1. Reflecting Your Style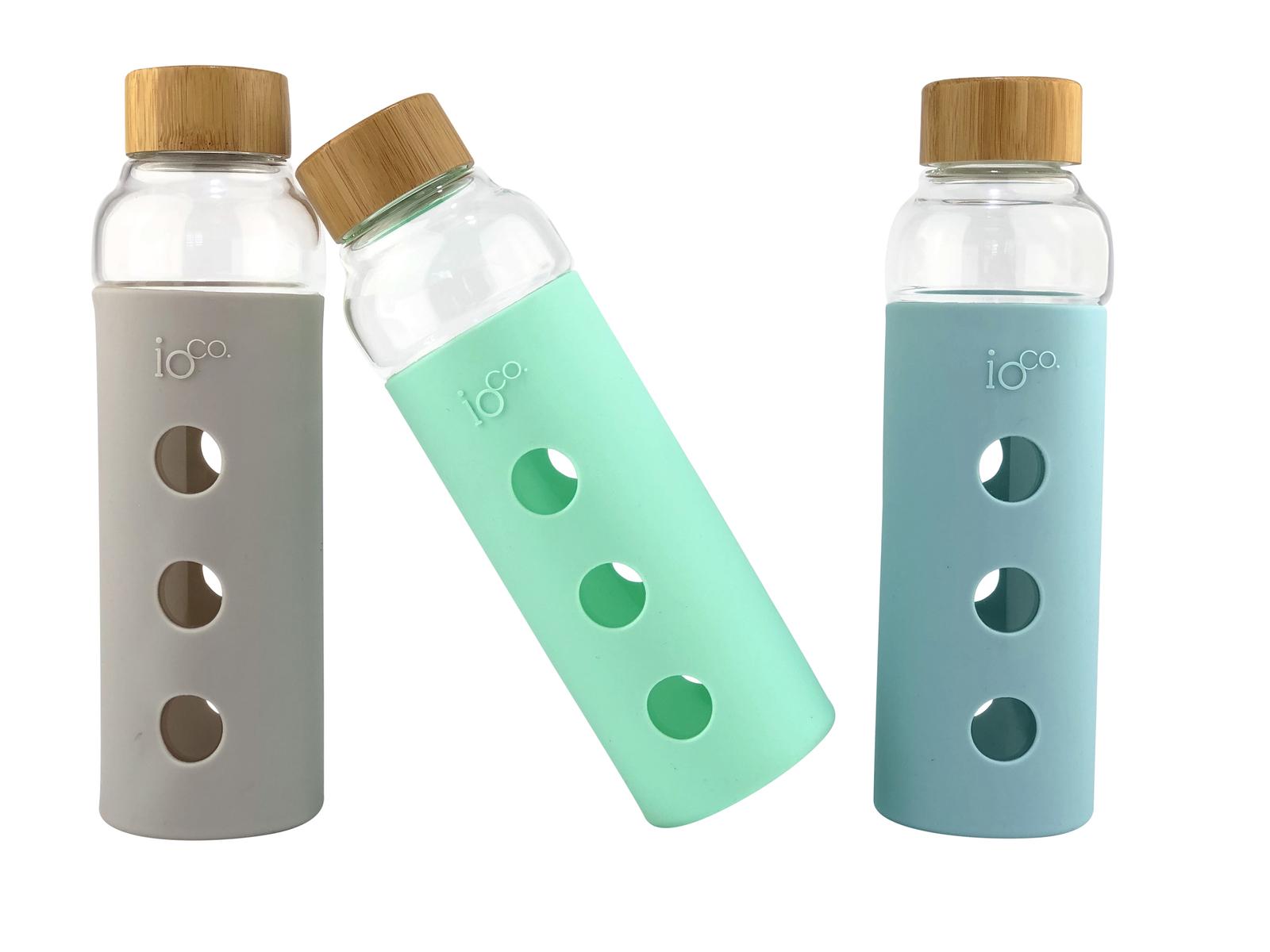 The water bottle you carry can say a lot about your personality and style. As we carefully select our clothing and accessories, water bottles have become a statement piece reflecting who we are.
Are you a minimalist, an eco-warrior, or a fashion-forward trendsetter? There's a water bottle for every style.
2. The Material Matters
The choice of material impacts not only the bottle's durability but also its appearance.
Glass water bottles exude elegance, stainless steel bottles combine durability with a modern look, and bamboo-infused designs resonate with nature enthusiasts.
Each material adds a unique touch to your hydration companion.
3. Environment-Friendly
Every minute, people purchase one million plastic bottles globally. By switching to a reusable water bottle, you have the potential to eliminate approximately 156 plastic bottles annually.
Reusable bottles are typically designed to be durable and long-lasting. Many are made from stainless steel or glass, which can withstand everyday wear and tear, reducing replacement frequency.
Using a reusable bottle helps decrease the volume of plastic waste in landfills, positively impacting the environment and reducing the need for additional landfill space.
Stylish Water Bottle Options
If you're a fan of clean lines and transparency, glass water bottles are a great choice.
They are visually appealing, eco-friendly, and often feature minimalist designs that add a touch of sophistication to your hydration routine.
Reusable water bottles are eco-conscious and allow you to customise and match your style. IOCO offers a line of bottles made with high-quality materials in aesthetically coloured frosted variations.
Metallic water bottles are the embodiment of futuristic elegance. They come in various finishes like rose gold, silver, or titanium, often with a sleek and minimalist design, combining style with functionality.
IOCO offers a range of metallic bottles adorned with stylish, colourful gems to make your personality shine.
Space-saving water bottles with compact designs are perfect for those needing efficiency. These bottles save space and offer a unique aesthetic that emphasises functionality.
Embrace Style and Functionality with IOco
The aesthetics of water bottles have evolved to cater to individual style and personal expression. Your water bottle choice is no longer just about functionality; it reflects who you are. Whether you're a minimalist, an eco-conscious advocate, an artist, or a fashion enthusiast, there's a water bottle that perfectly complements your style.
So, make staying hydrated an art form that's uniquely yours. Choose a water bottle that keeps you refreshed and makes a stylish statement.
IOco offers a range of durable, stylish water bottles that emphasise the art of hydration to strike the perfect balance between form and function.
Contact us today if you want to know more about our products!