The Perfect Beach Companion: Exploring Eco-Friendly Beach Bags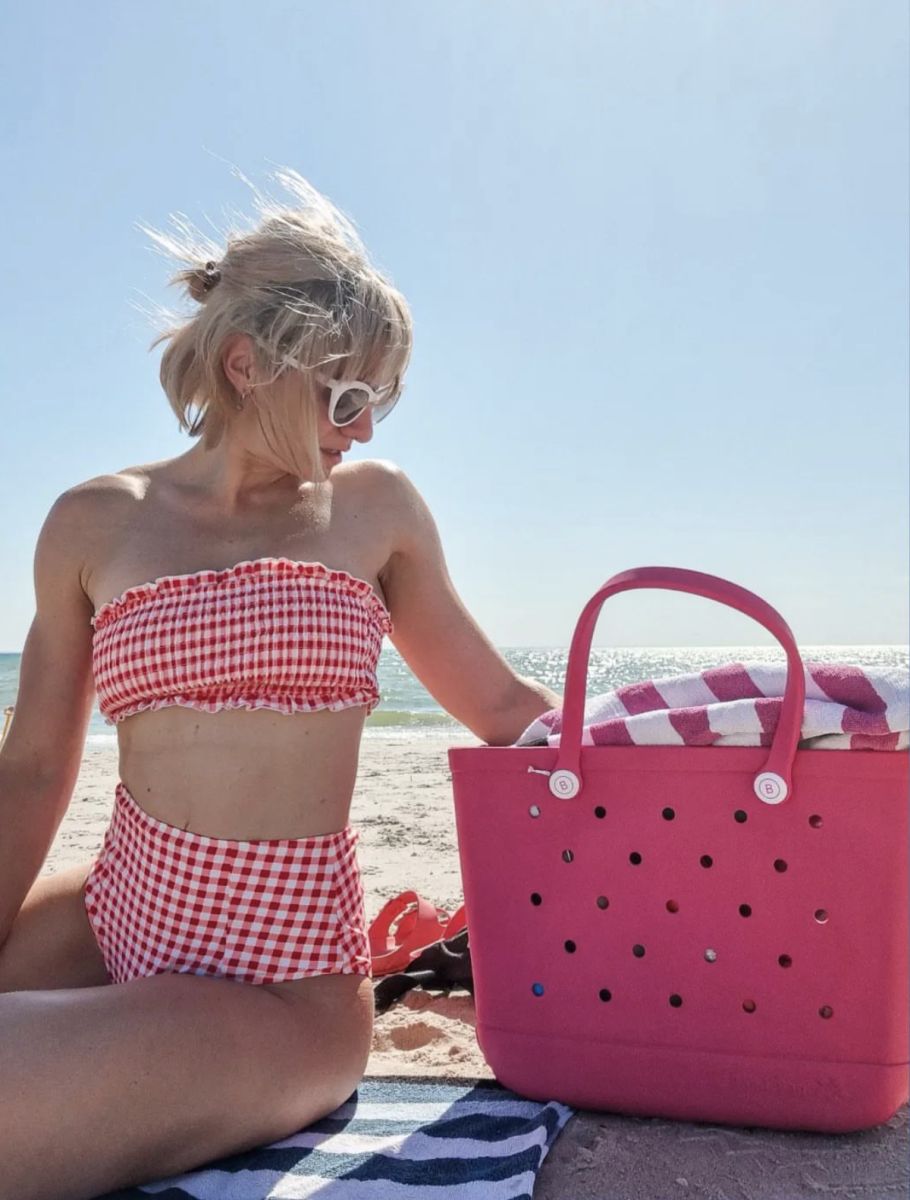 Having the right bag for beach outings can be the difference between a relaxing day by the water and a chaotic scramble to keep track of your essentials.
From sunscreen and sunglasses to towels and snacks, there's much to carry to make your beach day enjoyable.
"A beach bag isn't just a fashion statement; it's a practical necessity that can make or break your seaside adventure," says Archie Hewson, a product specialist for travel and luggage at Picnic Blanket.
However, not all beach bags are created equal.
The perfect beach bag should possess essential features to serve its purpose seamlessly.
These qualities enhance your beach experience and contribute to a sustainable and eco-friendly approach to beach outings.
Five Key Features of an Ideal Beach Bag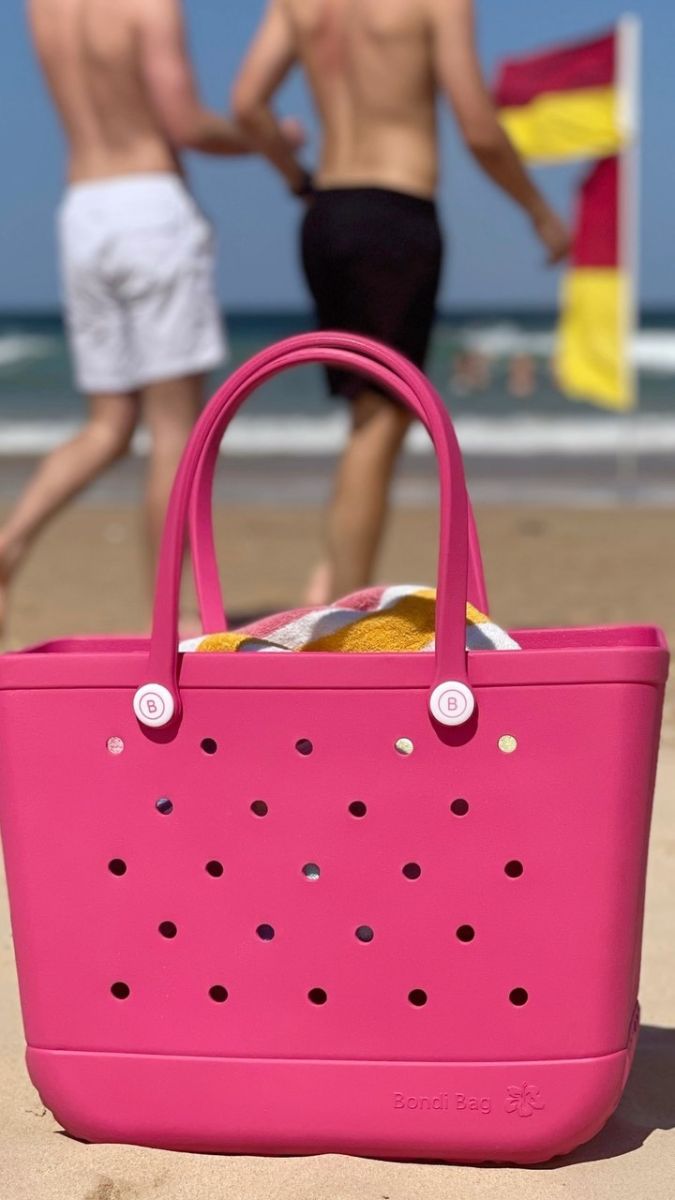 Regarding the perfect beach bag, five essential features can make all the difference in your seaside experience.
1. Reusability
When it comes to the perfect beach bag, reusability is paramount. An ideal beach bag should eliminate the need for single-use plastic bags.
Opting for a reusable bag reduces waste and contributes to a more eco-friendly and sustainable beach outing.
2. Lightweight Design
A lightweight design is a must for your bag. A beach bag should be easy to carry, allowing you to transport your essentials without adding extra weight to your shoulders.
This lightweight feature is essential for a stress-free stroll on the beach.
3. Spaciousness
When it comes to choosing a bag, spaciousness is critical. Your beach bag should comfortably accommodate all your beach-day necessities, from towels and sunscreen to snacks and toys.
Having extra room for unexpected finds and treasures, you might discover along the shoreline is a bonus.
4. Washability
Washability is another critical feature. Sand, sunscreen, and spills are all part of the beach experience.
A washable beach bag makes it easy to keep things clean and maintain hygiene, ensuring your bag stays fresh for each outing.
5. Long-Lasting Durability
Durability is essential and a must. Investing in a quality beach bag will save you money in the long run.
Your beach bag should be able to withstand seasons of fun in the sun, making it a reliable companion for your beach adventures.
Eco-friendly Materials And Construction
Regarding your beach bag, the choice of materials and construction plays a significant role in its performance, longevity, and environmental sustainability.
According to a study by the Environmental Protection Agency (EPA), as of 2020, approximately 380 billion plastic bags are used yearly, contributing significantly to environmental pollution.
To reduce environmental impact, consider beach bags made from sustainable materials like recycled plastics or natural fibres like the Bondi Bag Day Tripper from IOcos.
Make Beach Trips Fun And Sustainable With Beach Bags
Choosing beach bags prioritising sustainability enhances your beach experience and contributes to a greener, more responsible future.
At IOco Gift Designers, we're not just a wholesale gift store but your partner in delivering exceptional gifts for every occasion.
As one of Australia's leading wholesale gift suppliers, we take pride in our recyclable, reusable, and innovative gift ranges designed for everyone.
Contact us today to explore our extensive collection and elevate your gift offerings.
Whether you're looking for gifts for teenagers, children, him, or her, IOco has you covered. From gift packs to beach bags, we've got it all.