How To Reduce Plastic Waste?—Carry Your Own Portable Cutlery Set
The issue of plastic waste is increasingly pressing, with plastic having a detrimental effect on our environment, clogging the world's oceans and damaging wildlife habitats. If we want to make the world healthier, reducing plastic waste has to be a top priority.
"Reducing plastic waste isn't just a choice; it's a responsibility. We owe it to ourselves, our children, and the planet to live more sustainably," says Isaiah Burke, a sustainable environmental specialist at Beach Umbrella.
One possible solution is for people to carry their own portable cutlery set, which can be used instead of single-use plastics when ordering takeout or eating at restaurants. Individuals can reduce their contribution to plastic waste by making this small change.
The Impact Of Plastic Waste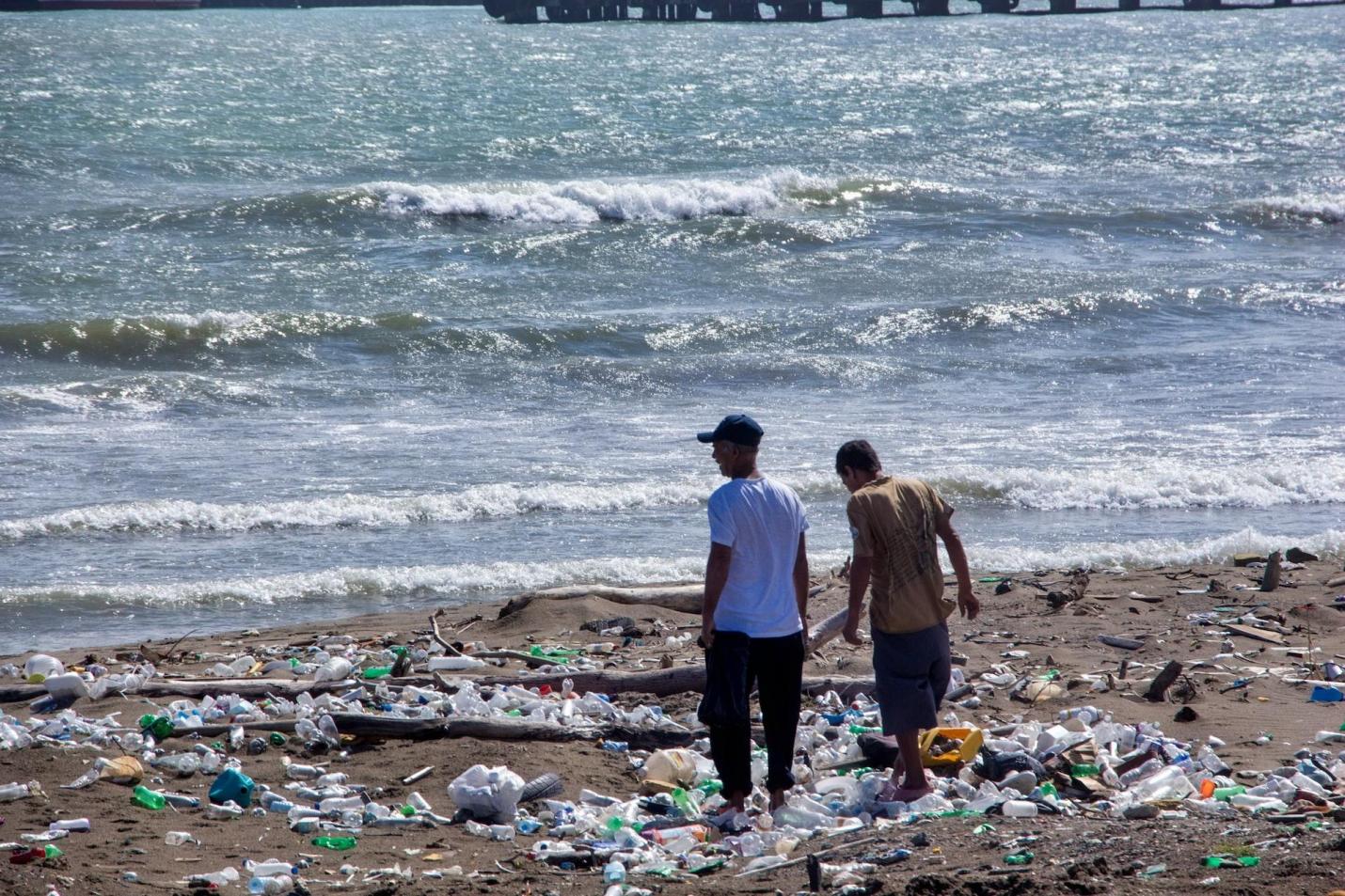 The amount of plastic waste produced by humans is an increasingly worrying issue. Not only does it cause severe environmental damage, but it also poses significant risks to public health. Plastic takes up to 600 years to decompose, leading to a vast accumulation of non-biodegradable waste in landfills and oceans.
Plastic waste has become so pervasive that we must rethink our daily habits. Plastic can contain chemicals that can be hazardous to our bodies, and as plastic items break down, those chemicals may end up in our water and soil.
Benefits Of Carrying A Portable Cutlery Set
1. Reduced Plastic Waste
Carrying your portable cutlery set has many benefits, especially in helping reduce plastic waste. Not only do you get a chance to show off your cute location wherever you go, but you also cut back on the use of plastic and help reduce the amount of plastic waste that's polluting our environment
2. Cost-Effective
Investing in a reusable cutlery set means you never have to worry about buying plastic forks, knives, and spoons when on the go. With just a few dollars and plenty of options available, there's no need to keep buying single-use disposable plastic utensils whenever you're planning to grab some takeout.
3. Healthier And More Hygienic
You never have to worry about experiencing a plastic utensil breaking inside your food or eating off of spoons that have been previously used. With your own cutlery set, you know exactly where it has been and how it's been handled, meaning fewer germs on the cutlery itself, which means fewer chances of picking up germs from others who have used them before you.
How To Choose A Portable Cutlery Set
1. Materials
Suppose you want to reduce your plastic waste and keep up with the eco-friendly trend of carrying a reusable cutlery set. In that case, it's essential to consider what materials make up your cutlery. Stainless steel or titanium are the most challenging choices as they are lightweight, rust-resistant and durable.
But there are also bamboo cutlery sets, wood, and even silicone options for those wanting something a little kinder. Whatever material you decide fits your lifestyle may work best for you.
2. Design
With all the materials available, it can take time to decide which set is best for you. Consider design for starters—it can reflect your style or an opportunity to get creative with themes and colours. Some have bold patterns reminiscent of sushi rolls, whilst others feature cartoon characters or floral designs.
3. Practicality
When choosing a portable cutlery set, practicality is essential. Consider the group size—not too bulky to lug around but large enough to house a knife, fork, spoon, and possibly even chopsticks.
Handle design makes a difference, too: opt for something comfortable in your hand. Finally, check whether it comes with a carrying case—this saves you time on wrapping up your cutlery after use or finding an appropriate container for it during transport.
Make A Difference With Each Meal
IOco Gift Designers is committed to reducing plastic waste and promoting sustainable living. Small actions can create significant changes. We're proud to offer a range of recyclable, reusable, fun and innovative household items like cutlery sets, water bottles and glasses, straws, and umbrellas.
Contact us today and join us in our journey towards a better future. Together, we can make a real difference and create a world where sustainable living is the norm.