5 Clear Signs You Should Buy a Reusable Coffee Cup
Coffee is the fuel that keeps everyone going, and it can kickstart your day feeling energised and ready to conquer.
But then, you become aware of how your disposable cups impact our planet and your life, but you don't want to give up your coffee.
"Coffee is expensive, and if you're buying it every day or twice a day, it can add up quickly. And if you think about the waste that goes into making disposable cups, it's easy to see why reusable cups are necessary," says coffee lover Lincoln Beck from Biz Hero Online.
Here are some clear signs it's time to switch to a reusable coffee cup:
1. You Become Environmentally Conscious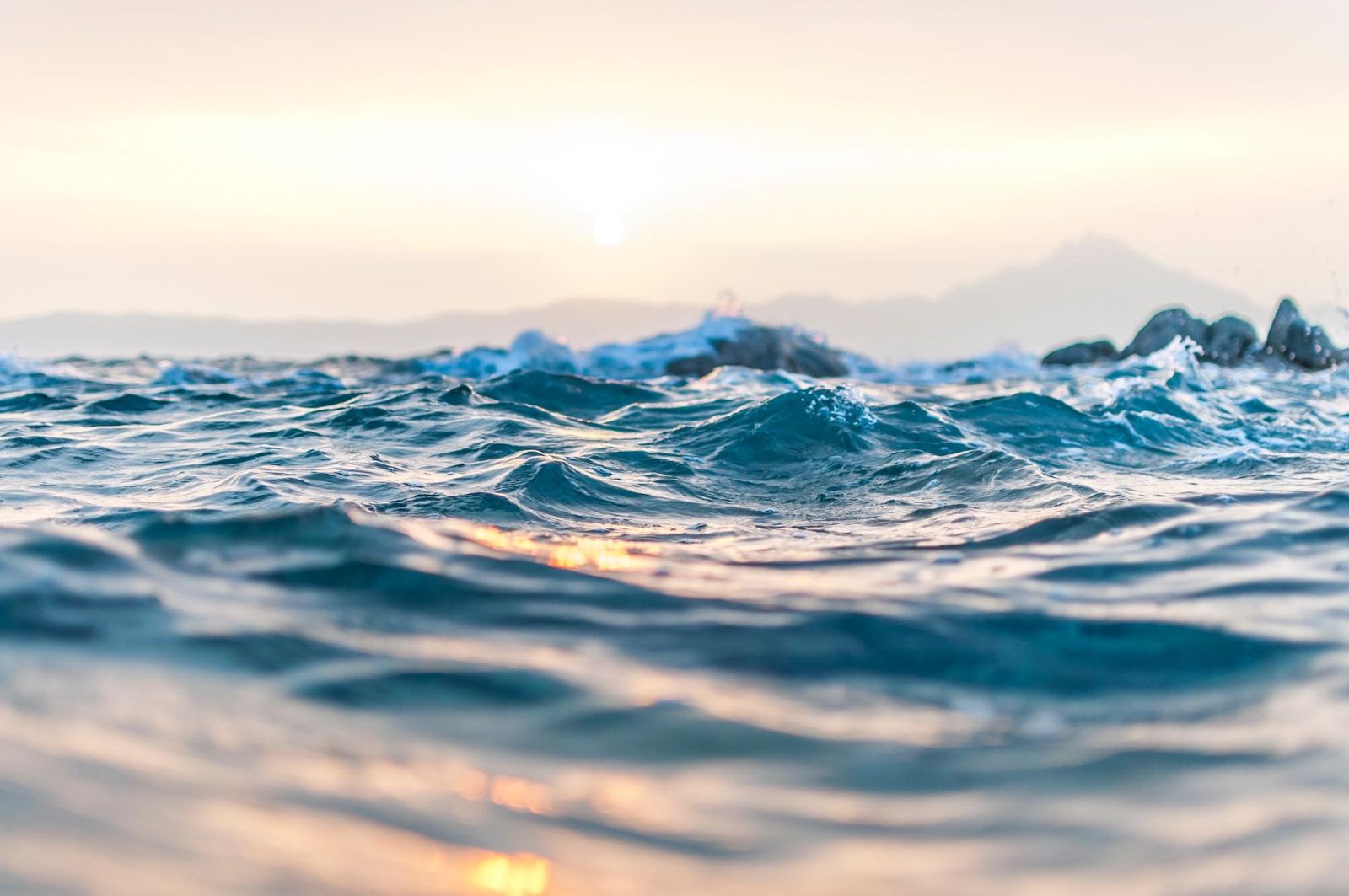 Around 50 billion coffee cups are thrown away yearly in the ocean, and as you become environmentally conscious, you realise how your on-the-go disposable cups affect our planet.
You start noticing how much waste is wasted at your office or home. Every day, you throw away paper cups that can be reused and recycled for free! Using a reusable coffee cup eliminates waste in landfills and oceans.
2. You Tend To Drink More Than One Coffee A Day
if you tend to drink more than one cup of coffee daily, it's time to bring reusable coffee cups with you!
Reusable coffee cups have become increasingly popular among coffee lovers. They help reduce the waste created by single-use cups and make it easy to bring your favourite brew wherever you go.
3. You Want To Save Money On Coffee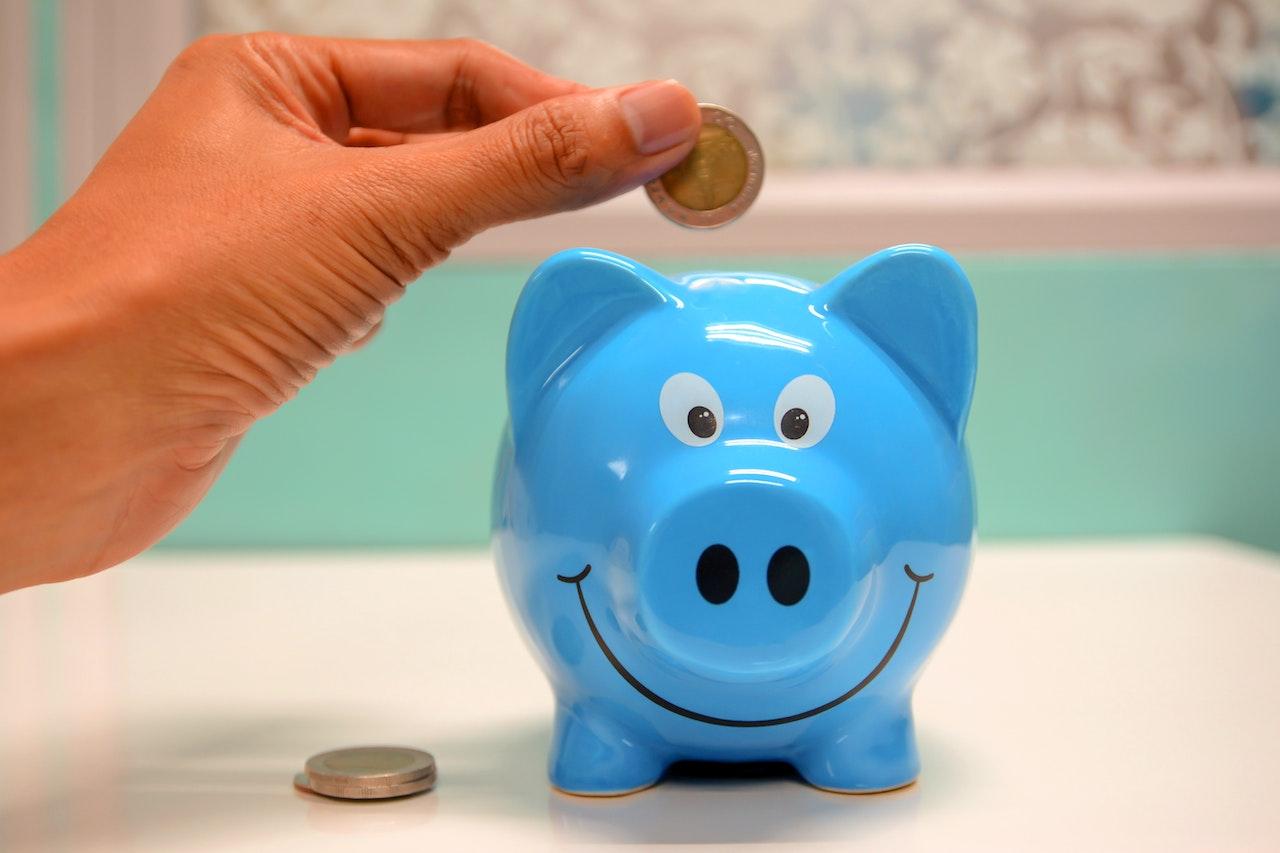 It's a simple fact of life: coffee is expensive. But it doesn't have to be!
If you value your morning cup of joe and want to save money, you're looking to make your coffee habit more affordable. One way to do that is by using reusable coffee cups.
IOco Reusable Glass Coffee Travel Cup comes in handy if you just want a refill from your office instead of buying from coffee shops. Plus, you can get discounted prices at your coffee shops if you bring along your mug!
4. Your Coffee Gets Cold Fast In A Disposable Cup
When using disposable cups, you probably find yourself gulping your coffee down as fast as possible so it doesn't get too cold.
But with a reusable cup, you can keep your coffee hot for hours, so you won't have to drink it immediately and risk getting cold.
5. You Want to Drink your Coffee in Style
Reusable coffee cups come in different materials—from glass, stainless steel, and silicone. And you can also customise it in various sizes and colours for an extra touch of personality.
IOco offers a range of styles and coffee cup accessories to add a bit of personality to your morning cup of joe.
Invest In a Stylish and Durable Reusable Coffee Cup from IOco
A reusable coffee cup is an affordable and environment-friendly essential if you can't last a day without coffee. It'll last a lifetime and ensure you get the most out of your coffee.
IOco Gift Designers offers a wide range of reusable essentials in style for your daily use, so you can avoid using disposable materials that will only end up in landfills and oceans.
Contact us today if you need help with your order and start a