Eco-Friendly Valentine's Gifts You'll Actually Want to Give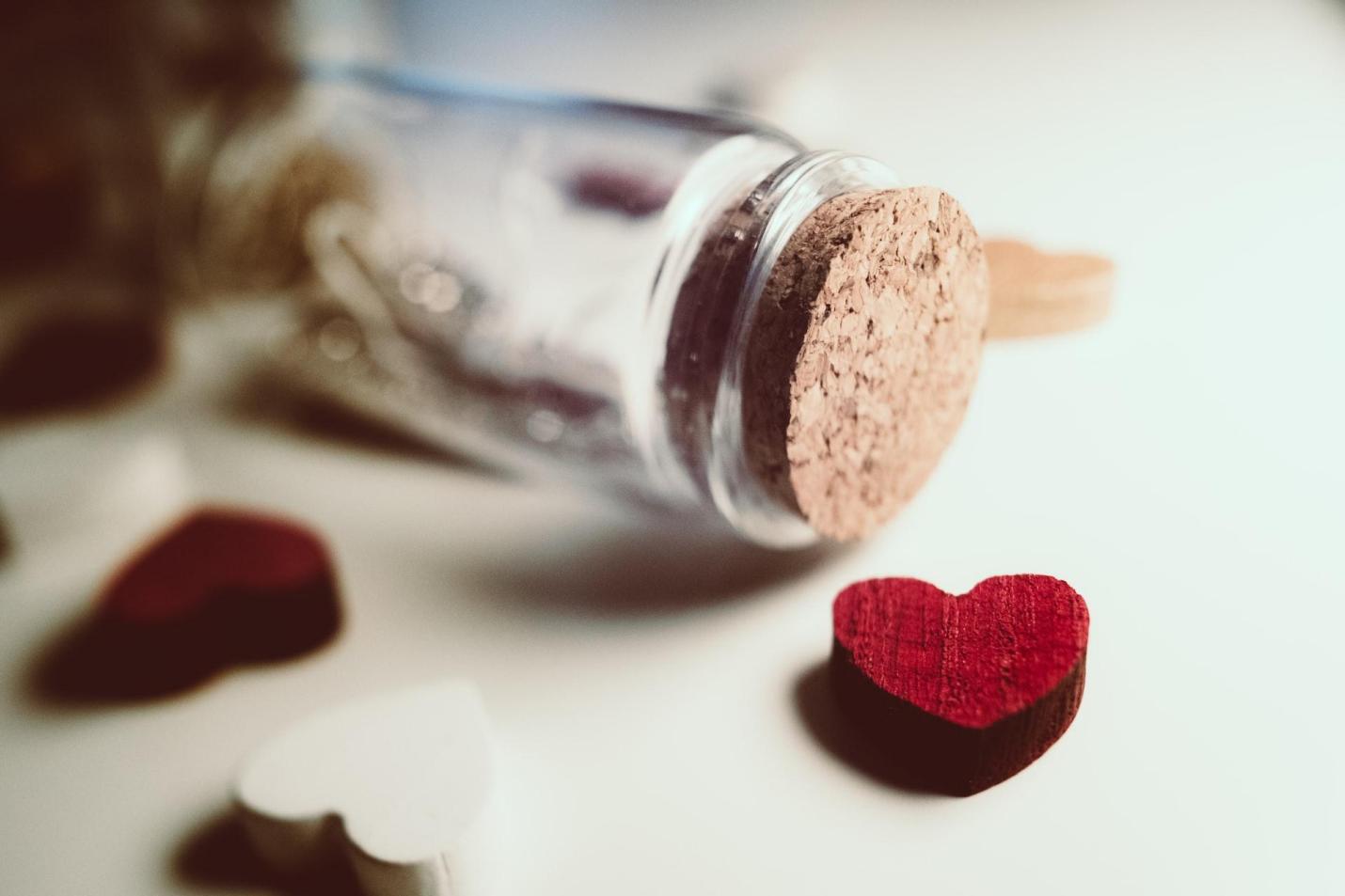 Valentine's Day is fast approaching, and you might be looking for the perfect present for your sweetheart. Although traditional gifts like candy and flowers are always appreciated, why not opt for something a little different this year? Eco-friendly gifts are the way to go if you want to show love while respecting the environment.
Greyson Piper, a sustainability specialist at Pickup Line, "Eco-friendly gifts create a special connection that traditional presents don't. Not only will you give something meaningful, but it can also help save the environment, which is an incredibly romantic gesture. In addition, eco-friendly gifts can be much more personal than traditional presents, as you can customise them with your unique touch."
Eco-friendly gifts don't have to be boring. Here are some of our top eco-friendly Valentine's gift ideas you can give this year:
1. Bamboo Watch
A bamboo watch is a perfect gift for your environmentally conscious sweetheart this Valentine's Day. Not only will it tell them how much time you spend thinking about them, but a bamboo watch is also made from sustainable materials, which makes it a great eco-friendly choice.
2. Reusable Coffee Mug
Does your partner love their morning coffee? Then why not get them a reusable coffee mug they can take with them wherever they go? Not only will this keep their beverages at the perfect temperature, but by using a reusable mug, you'll also be reducing the amount of single-use plastic cups wasted.
3. Sustainable Bouquet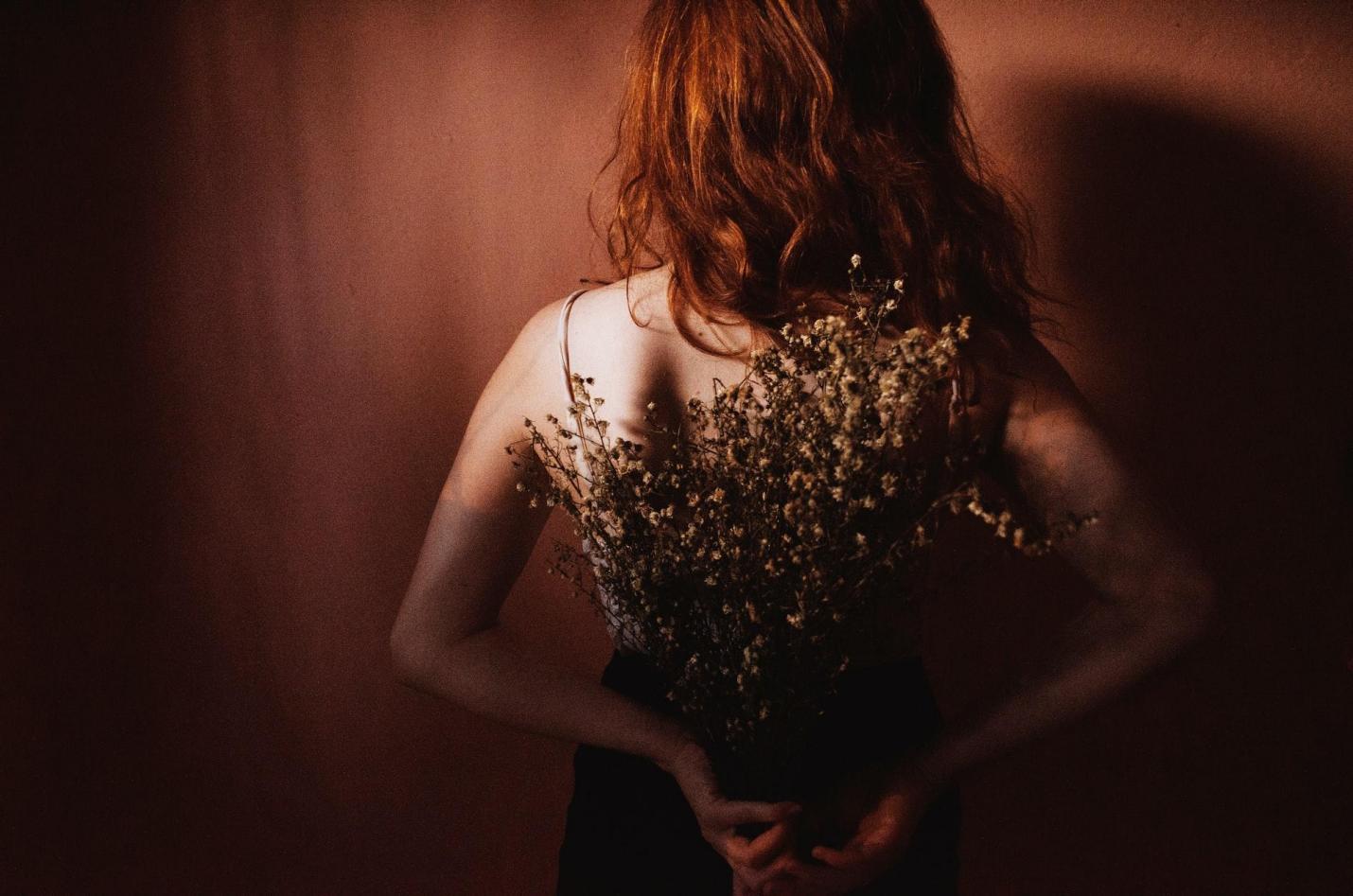 Cut flowers are beautiful, but they don't last very long. Instead, choose a sustainable bouquet made from dried flowers or other natural materials your partner can keep forever. They'll love the unique design, and you'll love knowing that your gift is helping the planet.
4. Plant Subscription
If you're looking for a unique eco-friendly Valentine's Day gift, why not consider getting your partner a plant subscription? They'll experience the joy of caring for their plants, and you'll get to show them that you care about the environment.
5. Reusable Shopping Tote
Reusable shopping totes are a handy and environmentally friendly gift. These can be used to carry groceries, clothing, books, and more while reducing the amount of plastic bags released into the environment. Not only will they be able to say goodbye to single-use plastic bags, but they'll also look stylish with their new eco-friendly accessory.
Make This Valentine's Day Special With Eco-Friendly Gifts!
Whichever gift you choose, ensure it's environmentally friendly this Valentine's Day. You and your sweetheart will surely appreciate a sustainable gift showing how much you care about the planet and them. You can make your Valentine's Day experience memorable and eco-friendly with creativity.
IOco Gift Designers is a leading eco-friendly gift shop specialising in unique, sustainable gifts for any occasion. With IOco Gift Designers, you can show your love while being kind to the environment.
Contact us to learn more about our eco-friendly gifts, or visit our website to shop for the perfect Valentine's Day Gift.