Eco-Friendly Travel Cups: The Perfect Company Token for Coffee and Tea Lovers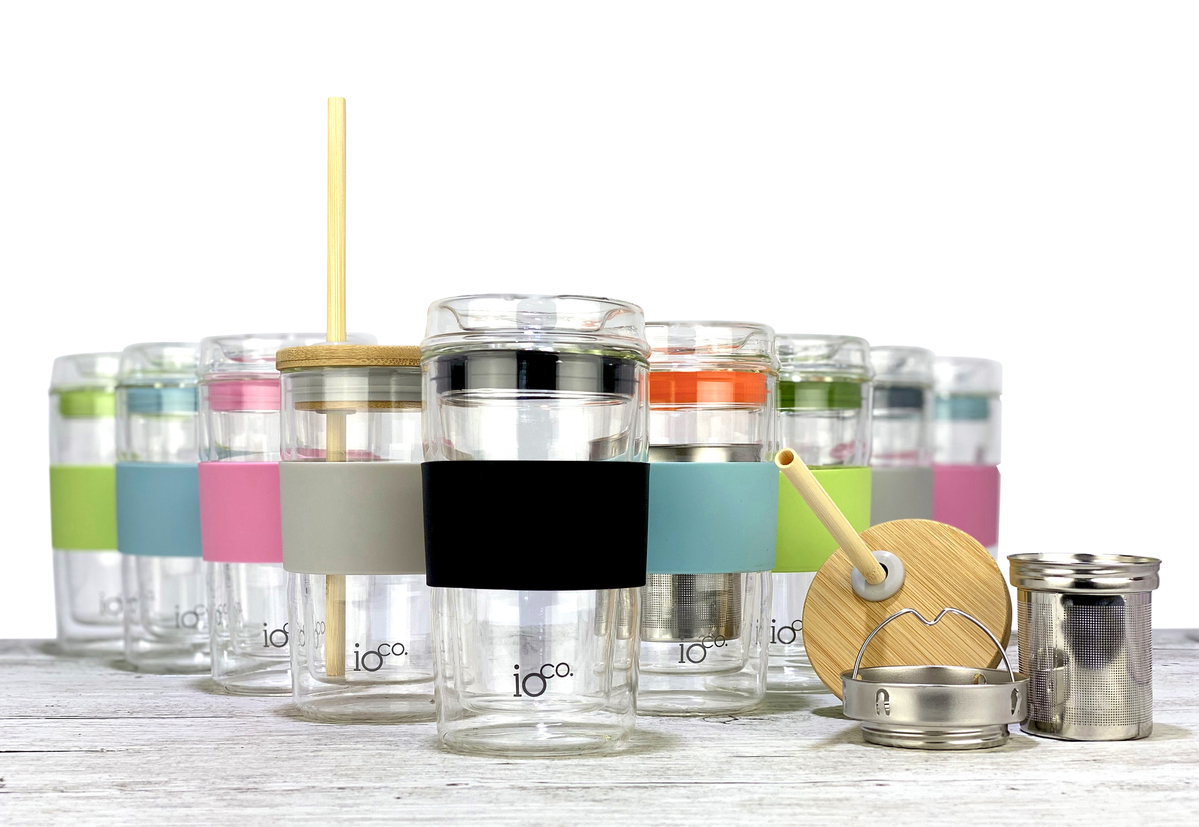 In today's world, where sustainability and eco-consciousness are becoming increasingly important, eco-friendly travel cups have emerged as a practical solution for coffee and tea lovers who want to enjoy their favourite hot beverages while minimising their environmental impact.
"Eco-friendly travel cups are not just vessels for our favourite beverages; they are powerful symbols of our commitment to a sustainable future. With each sip, we embrace the responsibility to reduce waste, conserve resources, and protect our planet," says Shane Perry, an environmental sustainability advocate and small business loan provider at Max Funding.
As the interest in sustainability grows, eco-friendly travel cups have become a convenient and eco-conscious alternative to disposable cups. By understanding the definition of eco-friendly travel cups and the rising interest in sustainability, we can explore their benefits and why they make the perfect company token for coffee and tea enthusiasts.
The Problem With Disposable Cups
Disposable cups pose a significant environmental challenge due to their detrimental impact on our planet. These cups are often made from non-biodegradable plastic or polystyrene, contributing to pollution and waste accumulation. With the rising consumption of hot beverages worldwide, disposable cups being used and discarded have reached alarming levels.
Sadly, most of these cups end up in landfills or incinerators, as the existing recycling infrastructure must cope with their sheer volume. As a result, these cups linger in our environment for hundreds of years, releasing harmful greenhouse gases and contributing to the depletion of natural resources.
Benefits Of Eco-Friendly Travel Cups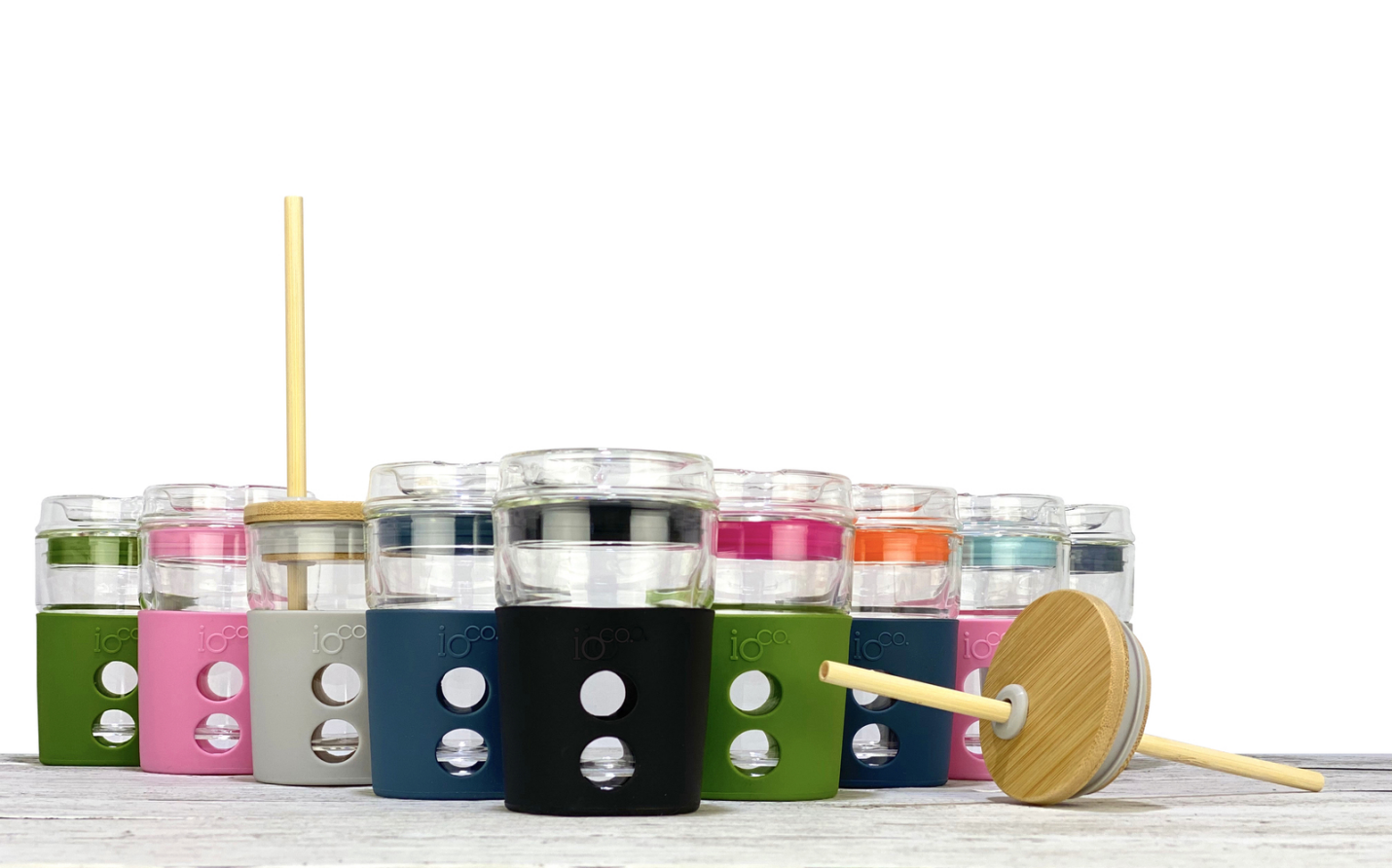 Sustainable travel cups bring various benefits, making them an ideal choice for environmentally-conscious coffee and tea lovers. These cups contribute to a significant reduction in waste generation. Individuals can play their part in reducing the staggering amount of cups in landfills and oceans by opting for reusable cups.
In addition, sustainable travel cups make a valuable contribution to resource conservation. Unlike their disposable counterparts that require continuous production and consumption of raw materials, reusable cups are designed to be durable and long-lasting.
Furthermore, unlike disposable cups containing harmful chemicals like BPA, these cups are made from non-toxic materials such as stainless steel, bamboo, or glass. This eliminates the risk of potential chemical leaching, ensuring a safer and healthier drinking experience.
Features Of Eco-Friendly Travel Cups
Eco-friendly travel cups are available in various material choices, including stainless steel, bamboo, and glass, each offering unique benefits. Stainless steel cups are durable, bamboo cups are known for their natural beauty and lightweight nature, and glass cups are visually appealing and chemical-free.
Moreover, eco-friendly travel cups are designed with insulation properties to ensure temperature retention, allowing users to enjoy their beverages at their preferred temperature for more extended periods. These cups often feature leak-proof designs, preventing spills and providing convenience for on-the-go use.
Customisable options for personalisation are also available for these travel cups. Many cups can be customised with company logos, messages, or individual artwork, allowing individuals and companies to express their unique style and brand identity. This personal touch enhances the cup's value and makes it a perfect company token or gift option.
Incorporating Eco-Friendly Travel Cups Into Corporate Culture
One impactful way to embrace sustainability in corporate culture is by providing eco-friendly travel cups to employees as a company perk. This simple gesture demonstrates a commitment to environmental responsibility and offers numerous benefits, like their reliance on single-use cups and minimising waste generation within the workplace.
This, in turn, contributes to cost savings associated with purchasing disposable cups regularly. Moreover, personalised travel cups create a sense of employee belonging and pride, fostering a positive company culture.
Make Every Sip Count With Eco-Friendly Travel Cups
Eco-friendly travel cups have emerged as the perfect company token for coffee and tea lovers, encapsulating the values of sustainability, practicality, and personalisation. Individuals and organisations can actively contribute to reducing waste, conserving resources, and promoting a greener future by choosing these cups.
At IOco Gift Designers, we believe in the power of eco-friendly gift products to positively impact our planet. Our range of reusable travel cups, cutlery, straws, and more are designed sustainably, offering practical and stylish alternatives to single-use items.
Contact us today, and let us help you make a lasting impression while promoting a greener future.