QOIN
We offer 50% QOIN Payments on most products for retail orders. Please order directly from the IOco Website.
INSTRUCTIONS
Create a New Customer Account on the IOco website Click here
Click on the live chat located on the IOco website homepage (bottom right) and request for your account to be changed to a QOIN account.
Pricing will now display at a 50% discount off the product total.
PAYMENT
Select your products and pay the amount that includes shipping via credit card, PayPal etc.
Use the SUBTOTAL amount on the invoice (50% exluding shipping) and pay this amount via QOIN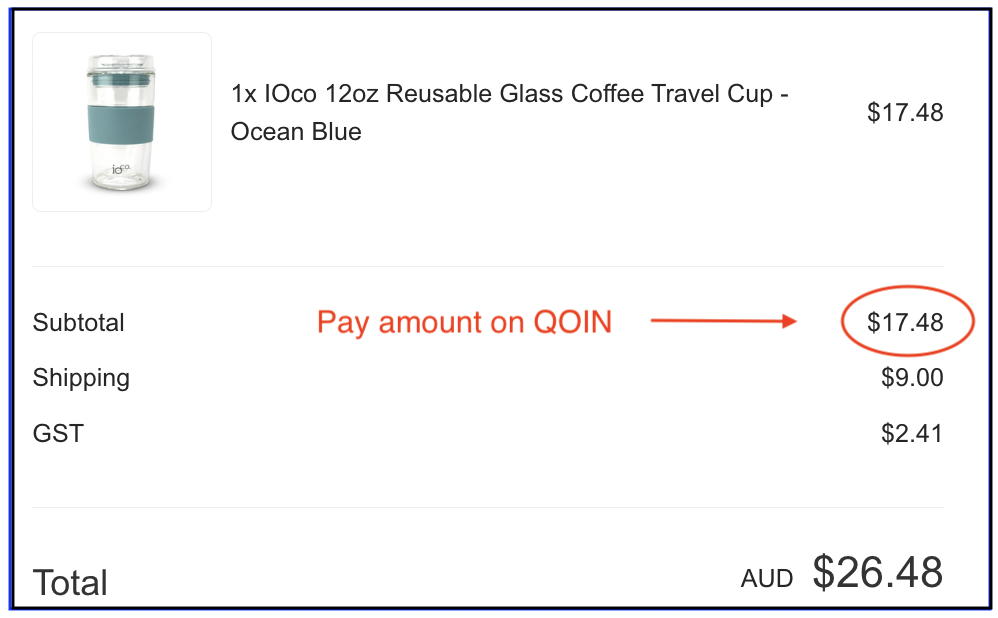 Go to the QOIN app and press SEND
Press the CAMERA icon to SCAN the QR Code below for QOIN payment.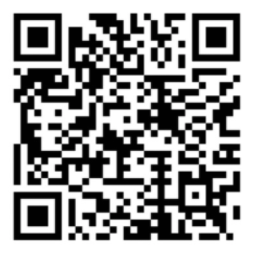 Enter the SUBTOTAL amount (above) on the invoice and complete..
Please send a screenshot of the completed payment to sales@ioco.com.au or attach it to the live chat and include your Invoice ID or name. Without a screenshot, we cannot ship your order.
We will then ship your order :)